Our history
Over 60 years of tradition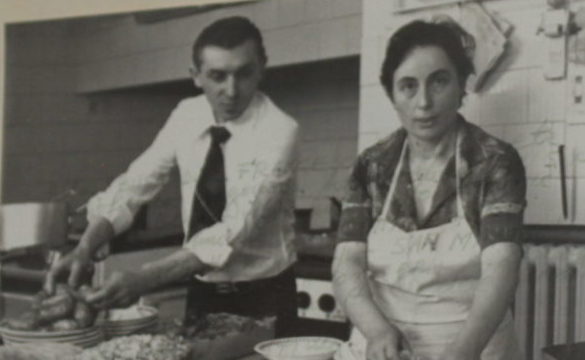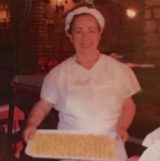 Over 60 years of tradition in the heart of San Marino
1958 - From the passion of Piera and Giacomo, carved in century-old stone, the Restaurant Bar "Buca San Francesco" was born over 60 years ago within the walls of the historic center of San Marino.
In the name of tradition, at Buca San Francesco you can taste the best homemade Romagna cuisine at affordable prices, with homemade pasta, complete menus, piadina and a selection of local beers and wines.
The welcoming environment with outdoor set-up during the summer and the historic family management will make you feel at home during your stay/visit in the oldest Republic in the world.
Open for lunch.
Outside and inside tables, sanitized environments and well-spaced tables for dining in total safety.
Use this form to send and e-mail to our staff, we will reply as soon as possible. You can also phone us at (+378) 0549991462 or send us a direct e-mail at info@bucasanfrancesco.sm